About the ADHD Clinic of AZ
ADHD Clinic of AZ provides compassionate care for patients and families throughout Phoenix, AZ
Nathan Payne, MPAS, PA-C
Nathan Payne is an Arizona native with a lifetime passion for service in healthcare. He attended Brigham Young University, studying Exercise Science and Psychology, followed by medical studies in Pennsylvania at Philadelphia University. Nathan has years of experience in family medicine as well as psychiatric care emphasizing management of attention deficit disorders. He enjoys spending time outdoors with his wife and four children in the East Valley. As a healthcare professional, Nathan has built a reputation of trust, compassion, and integrity with both his patients and colleagues.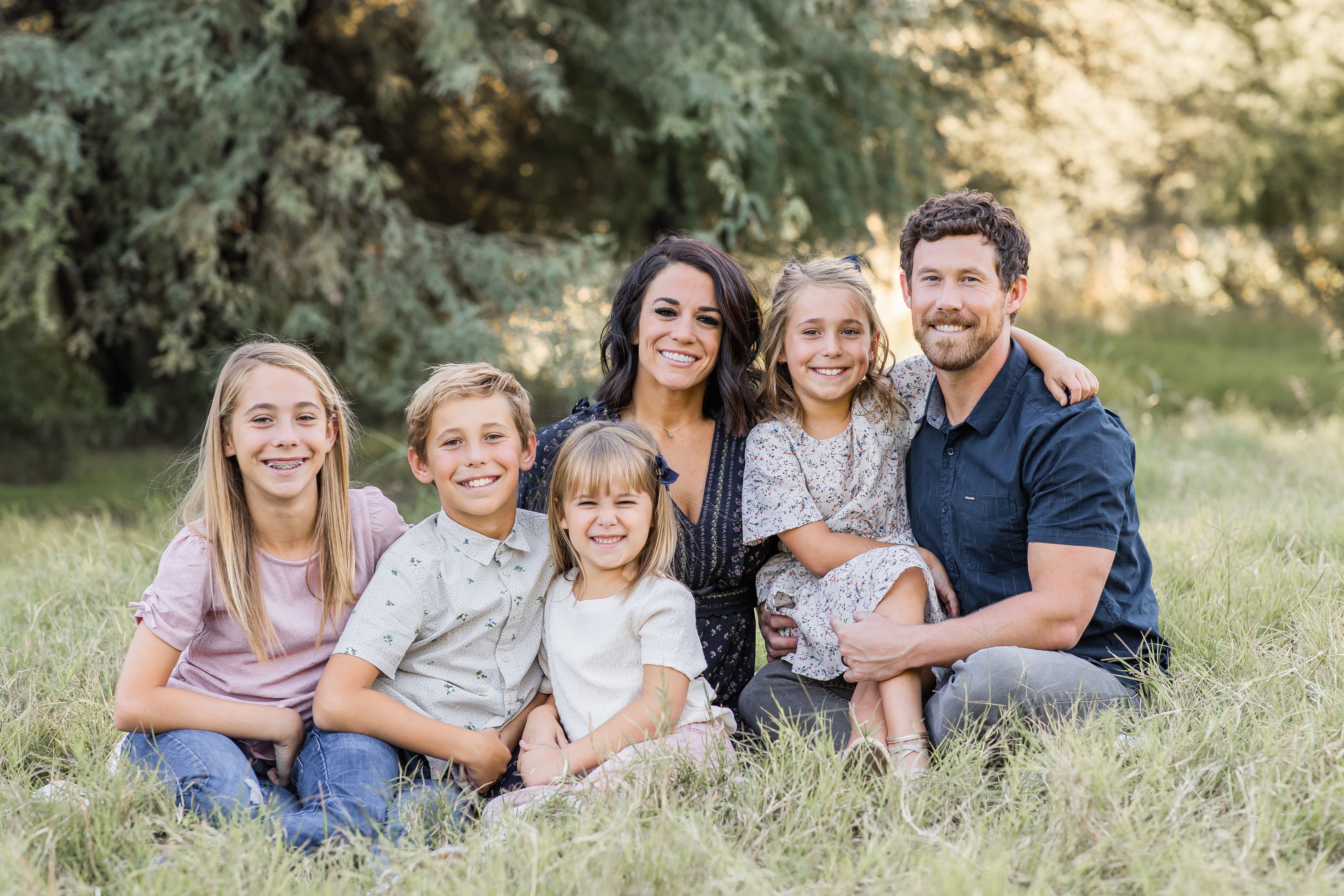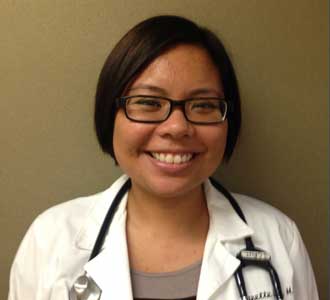 Dr Jeanette Cruz, MD
Dr. Cruz attended Medical School at the American University of the Caribbean School of Medicine, Netherlands Antilles with her residency at St. Josephs Hospital & Medical Center, Phoenix AZ. Dr. Cruz is Board Certified in Family Medicine and is a member of the American Academy of Family Physicians. Her vast experience includes family medicine in various settings including community centers, urgent care and private practice clinics.
Dr Jason Gittman, MD
Dr Gittman is an experienced clinician who has practiced in a number of specialized areas of medicine. These include practicing as a pulmonary/critical care specialist, hospitalist, emergency physician, pain management provider, and general internist/primary care physician. He is a Diplomate of the American Board of Internal Medicine and the Subspecialty Board of Pulmonary Diseases, Fellow Emeritus of the American College of Chest Physicians and Member of the American College of Physicians.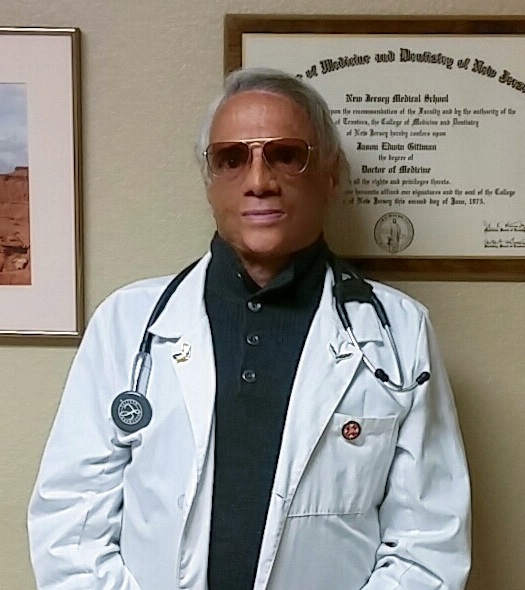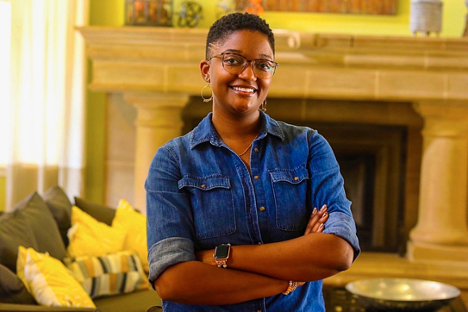 LaKeisha Colter, PA-C
Keisha was raised right here in Ahwatukee. She is a graduate of Howard University's Physician Assistant program, and has practiced family medicine and Urgent Care in Phoenix for nearly 7 years. She enjoys building rapport with her patients and their families and prioritizes a "patient first" philosophy. She is a mentor to young girls at her church and is also a member of the choir. In her free time, she enjoys baking and spending time with family.
Mike Dobbins, MPAS, PA-C
Mike grew up in Mesa, Arizona and has worked in various hospital settings around the valley since 2006. He graduated from Arizona State University with a Bachelor of Science degree in Exercise Science before heading to Loma Linda University to attend their Physician Assistant program, where he received a Masters degree. Prior to PA school, he obtained his EMT certification and worked in an emergency department with Banner Health for 8 years. During his free time he enjoys being outdoors and spending time with friends and family.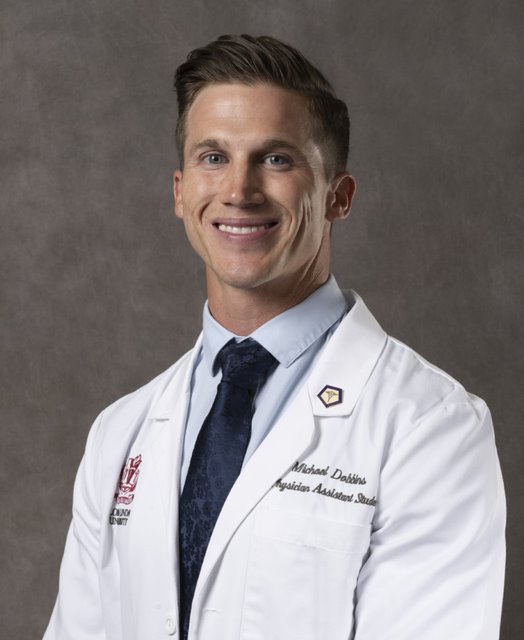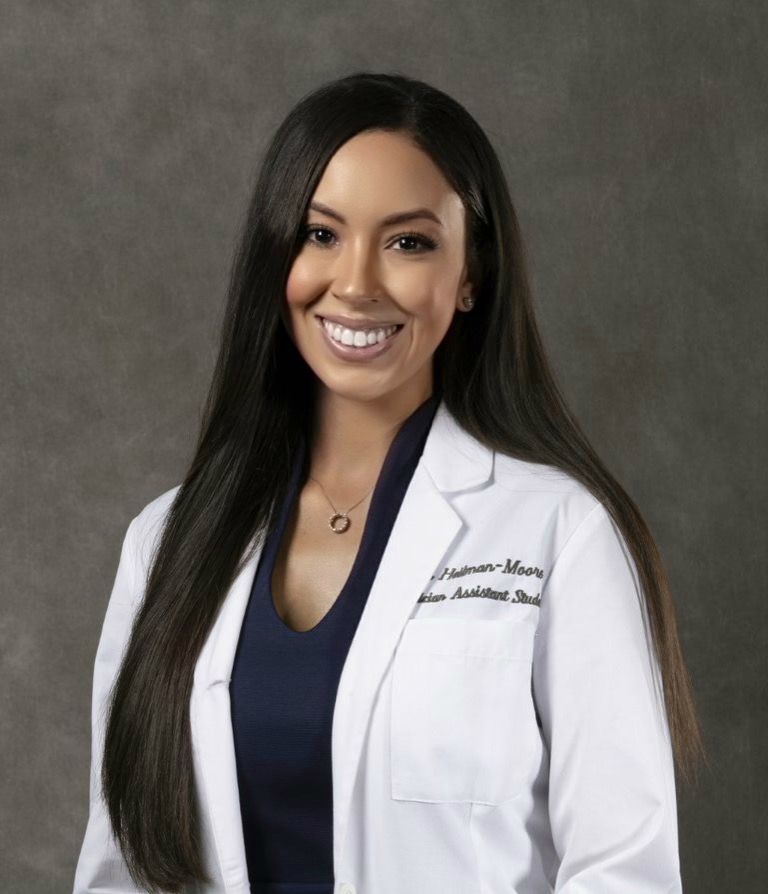 Jayven Moore, PA-C
Jayven grew up in Washington state and recently moved to the Phoenix area. She received her bachelor's degree in public health at the University of Washington. In 2018, she started physician assistant school at Loma Linda University in California where she received her Master of Physician Assistant Studies. Prior to attending PA school, she worked as a behavioral health counselor. Jayven enjoys spending time with friends and family and traveling!
Nichole Hazuka, PA-C
Nichole attended Physician Assistant school at South College in Knoxville, TN. and has been licensed since 2014. With a degree in Psychology and several years of experience practicing in Neurology, she is well equipped to provide excellent care to her patients here at the ADHD Clinic of Arizona. Nichole first moved to Arizona in 2020 with her husband and 2 children to enjoy the beautiful weather and outdoor lifestyle. She is passionate about fitness, nutrition and helping others become the best version of themselves. In her free time Nichole enjoys traveling, being outdoors and spending time with her family, usually at one of their many activities.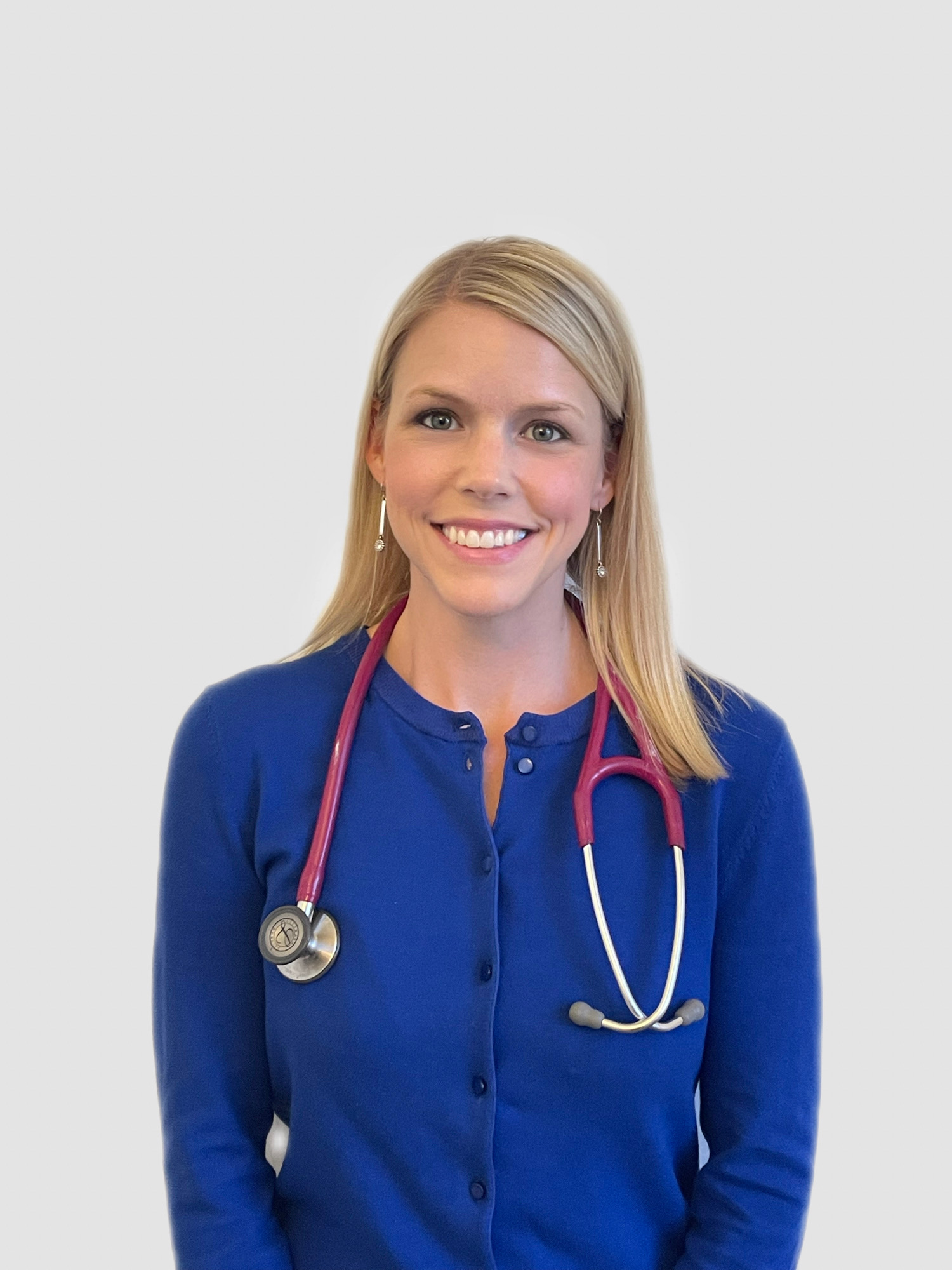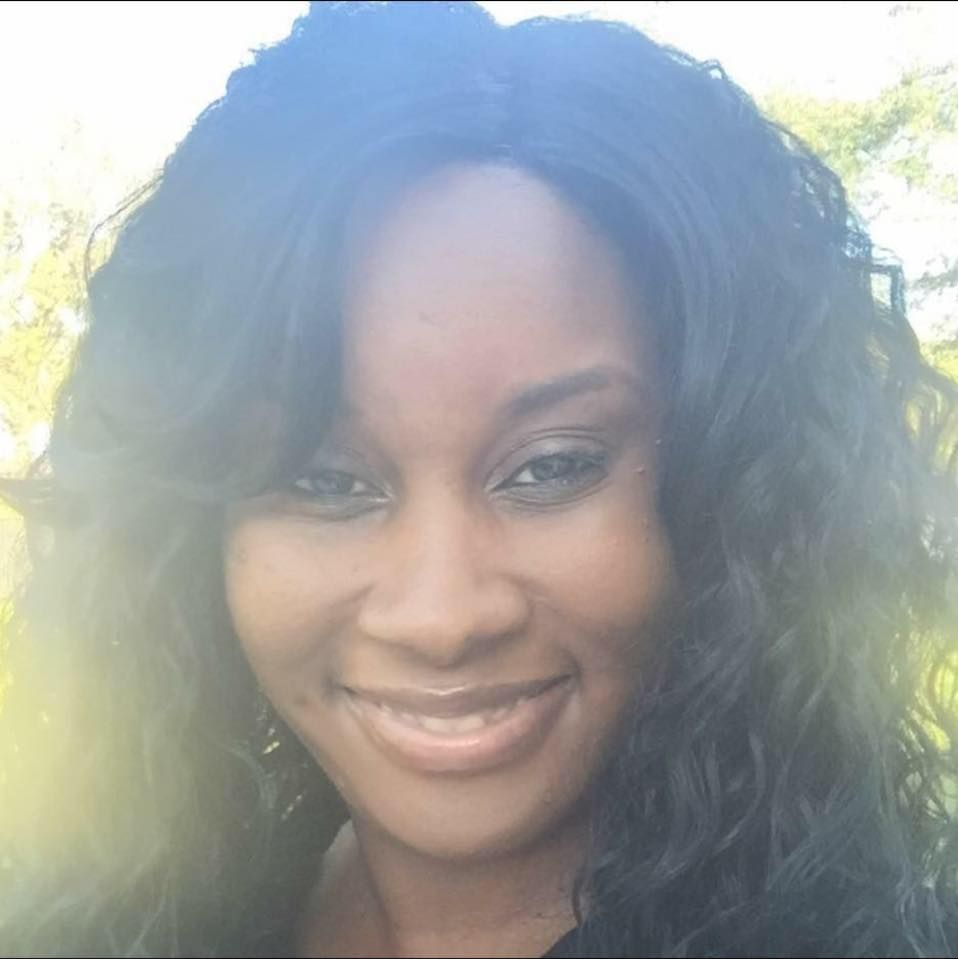 LaJuana Mitchell, MA, LPC-S
LaJuana is a Michigan native who moved to the Phoenix area in 2016 from the Tampa Bay area. She received her Bachelor of Arts degree in Psychology at the University of Michigan-Ann Arbor and earned her Master of Arts in Clinical Counseling Psychology at The Chicago School of Professional Psychology in 2006. She has been licensed as a Professional Counselor for over 12 year and has over 17 years of experience in both physical and mental healthcare. She is an avid researcher in health and well-being as a Doctoral Candidate in Organizational Psychology. LaJuana enjoys spending her free time with family, her dog, a 5lb Yorkie named IceCee, and relaxing on the beach off the water.
Melissa LeSaar, FNP-C
Melissa LeSaar, FNP-C is a certified Nurse Practitioner with 20 years of experience in the healthcare field. She grew up in the Mesa, and attended college locally as well. After Arizona State University, she went on to grad school at Grand Canyon University to obtain her Master's in Science Family Nurse Practitioner degree. In her free time, Melissa enjoys spending time with friends and family-most importantly her two sons!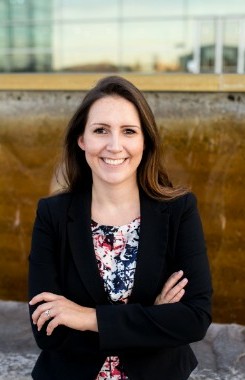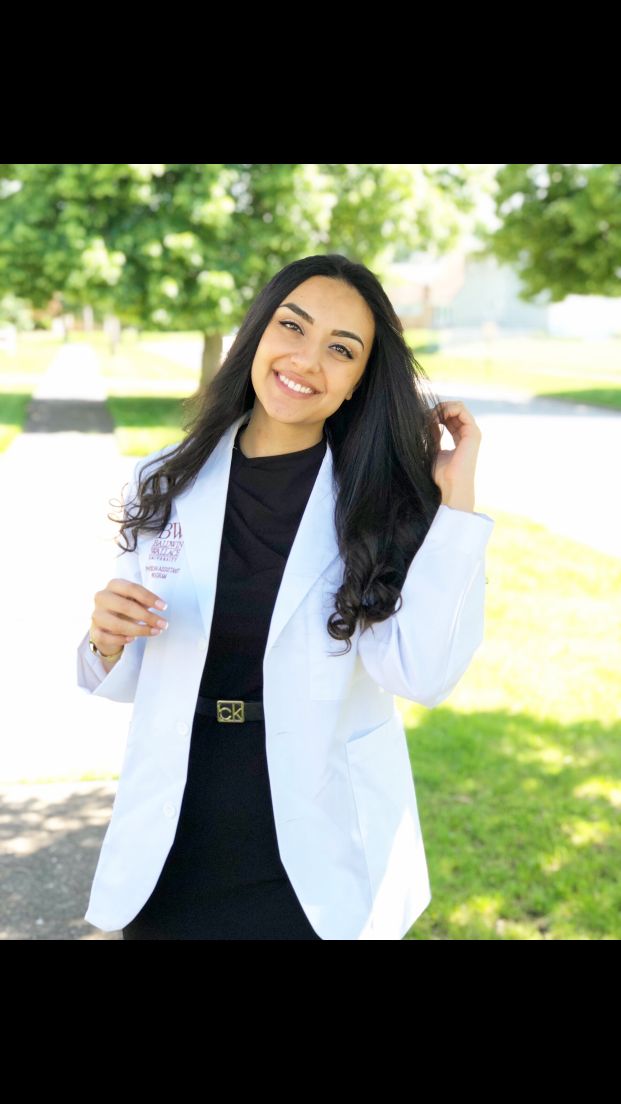 Donia Ibrahim, PAC
Donia is a graduate of the Physician Assistant program at Baldwin Wallace University, in Cleveland Ohio. She recently relocated to Arizona, and is loving the sunny state. She utilizes both her leadership skills and experience in multiple specialties of medicine to ensure best patient treatment and outcomes. In addition to education : she loves spending time traveling, working out, and spending quality time with those who matter most.
Do we accept your insurance company?
We accept most insurances, but please check our current insurance list to make sure your plan is accepted.